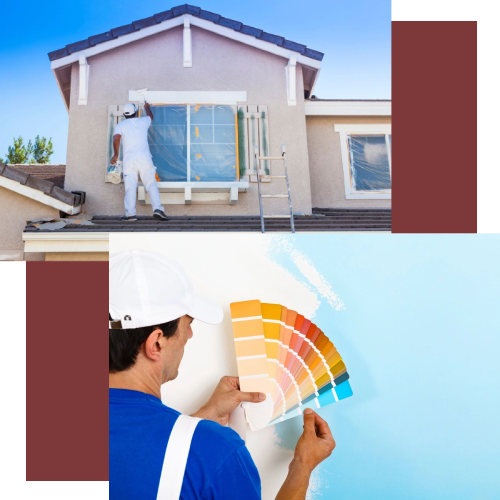 Let Our Experts Paint Your Property Inside and Out
Cleo Painting, Inc is a family owned and operated company in the Bay Area and has been recommended as "first choice" painters by our clients since 1985. Our group is committed to providing exceptional customer service by continuously staying in touch and delivering on time results on every project.
Areas We Serve
We provide quality services for clients in the California Bay Area triangle, formed by:
Why We Are the Right Choice
Our company is accredited, licensed, bonded, and insured. We use our industry knowledge and experience, as well as high-quality building supplies and equipment, to provide the support your project needs. You can count on us to maintain open communication, keeping you updated on the process. We will work with you to meet deadlines and ensure the project is completed according to your vision.
Have Questions for Us?
Get in touch with us today to receive the answers you need. We look forward to helping you with your commercial or residential painting needs.