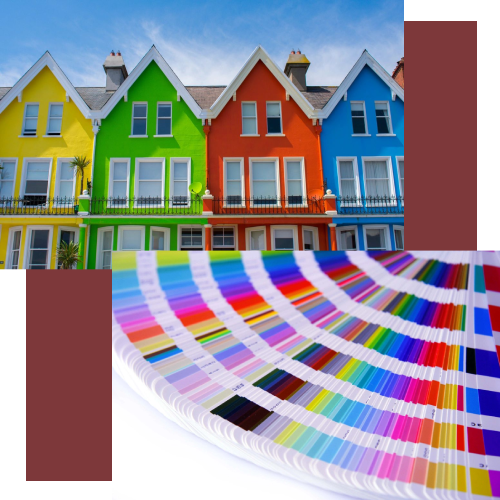 Turn to Us for Interior and Exterior Painting Solutions
At Cleo Painting, Inc, we help clients make their commercial and residential properties beautiful inside and out. Our skilled painters have been trusted in San Jose and other parts of the California Bay Area since 1985.
Apart from offering excellent painting services, we also help with tasks such as replacing lights, repairing drywall, removing/installing wallpaper, crown molding, and baseboards. We're happy to return to finish any additional requests or changes. Your satisfaction is our main goal.
Working With Various Surfaces
You can rely on us to paint different areas in your property's exterior and interior, including:
Painting Different Materials
Our experts can paint various materials, such as:
Reach out to us today to learn more about our painting services. Our personable and dependable team is always ready to provide the answers you need.